The cloud solution

to manage Groups and Events
Digitalise man
for an unparalleled customer experience and increased productivity

You have a need?
We have the solution

:
Save time

with our features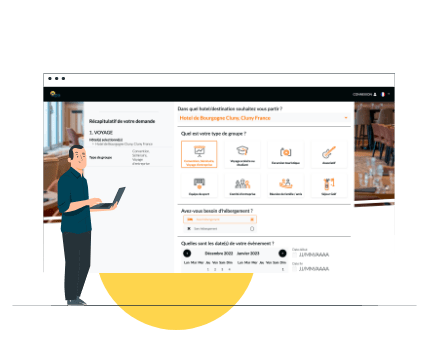 Request form on your website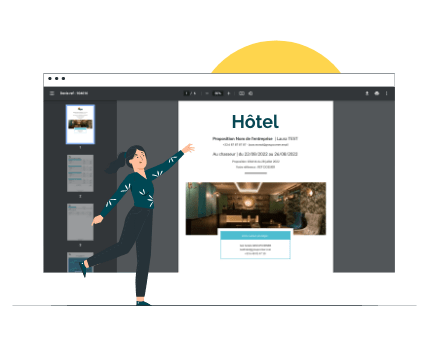 Customised commercial proposal in 1 click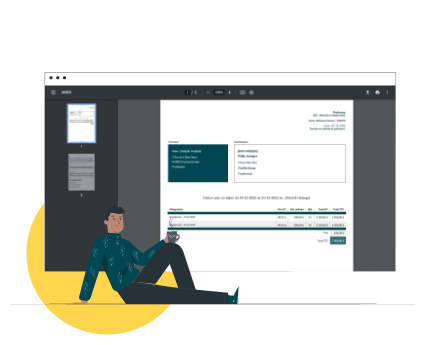 Automated contracts and invoices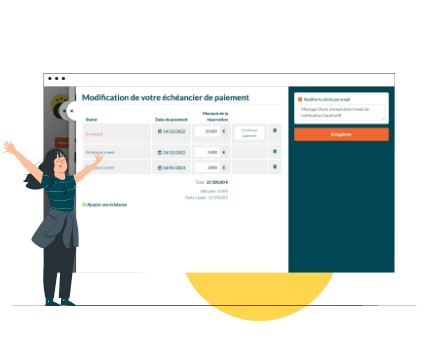 Payment tracking and reminders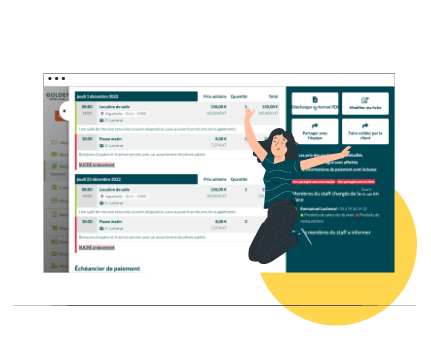 Intelligent function sheets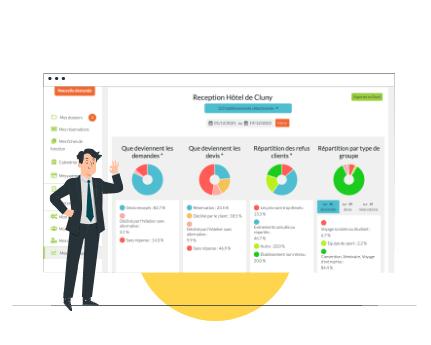 Dashboards and statistics
There is a before and an after

Thanks to its early marketing and Backyou, Jo&Joe was able to sell hundreds of overnight stays before it opened.
Etienne Matichard, Director of Sales and Distribution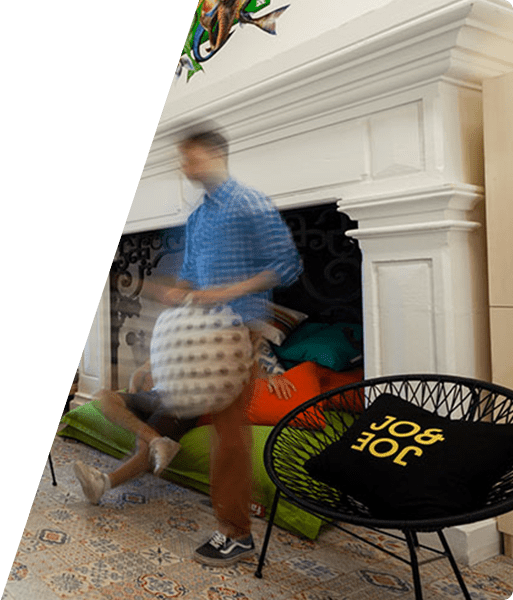 We are very happy to have implemented the Backyou tool for our 27 hotels and residences, it allows us to digitalise 100% of the process and save 30% on administration. For me, Backyou is the best compromise between efficiency and ease of use.
Lionel Maurin, Director of Sales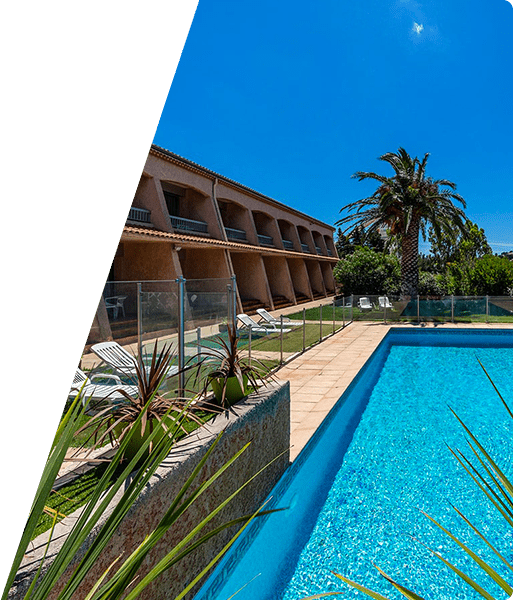 Ease of use and traceability
My team and I have been using the Backyou tool for 4 months and have benefited from the regular additions of new features. We particularly appreciate the ease of tracking files and the ability to access them remotely.
Kyriad Hotel Manager, Bourgoin Jallieu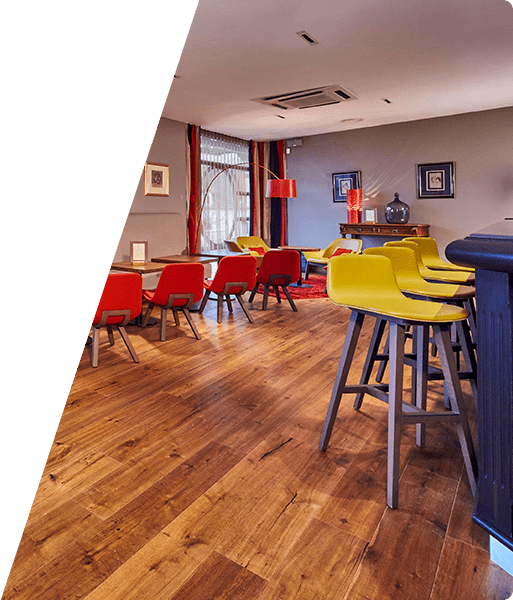 Backyou is a complete group management tool that our teams have been waiting for! Integrated with MEWS, it saves us precious time and ensures the delivery of quality proposals and better performance monitoring.



People Hostel, Sales & Distribution Manager